Growing up in the UK and Bangladesh, I was raised on Mahatma Gandhi's life story and words as the embodiment of a worldwide move towards civil rights and mutual respect between people and between peoples. Dr. Martin Luther King, Jr. embodied those same values, and today's US-wide commemoration of his achievements is a reminder to discuss his legacy with our daughters, now aged 5.
I'd be lying if I said I wasn't taking full advantage on an extra day off work and school. We let J and M stay up an hour past bedtime last night to watch The Empire Strikes Back for the first time. Do you remember the first time you heard the line, "Luke, I am your father."? It was quite something to see the looks on our girls' faces! We're showing the Star Wars films to the girls in the order in which they were released. We're old-school nerds like that.
Before I read Nurtureshock by Po Bronson and Ashley Merryman, I hadn't given much thought to talking to the girls about diversity. I figured that our multicultural, interracial, international, interfaith marriage would speak for itself. Bronson and Merryman's chapter on talking about race influenced me deeply, however, and I committed to discussing these issues with our daughters.
M was the one to bring up MLK at dinner last night. "We watched a movie about King Martin Junior at school," she told us.
We clarified Dr. King's name, and talked about his accomplishments. We boiled it down to something pretty simple: Dr. King helped people understand that everyone could be friends, regardless of the colour of their skin. "Oh!" observed M, "Like we're a family, but you have dark brown skin and me and Sissy and Daddy is peach?" She has previously described her very fair-skinned White grandmother as "pink."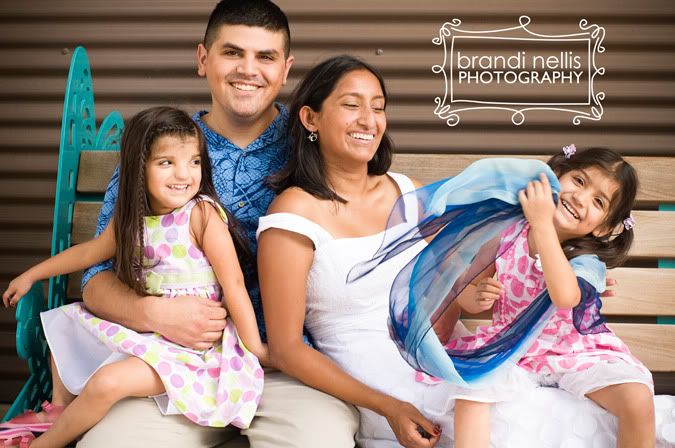 That seemed like a decent enough introduction to the lessons of MLK Day, so we left it that for dinner time. Later, however, J brought up MLK, and I had a burst of inspiration.
Me: You've always had a sister, right! And that's pretty special. Does that mean you can't have friends who don't have sisters?
J: No. [Classmate] has no sister, and he is my friend. I don't know very much about having no sister and brother except you have to play by yourself and that is sad.
Me: You and [Classmate] are different when it comes to having brothers or sisters, but you can learn from each other.
J: I love [Former neighbour] and she has no brother or sister.
Me: I love her too. It would be pretty sad if you only had friends who were exactly like you.
J: I would miss [Former neighbour].
Me: What Martin Luther King, Jr. and his friends taught us was to be friends with people who are different in all kinds of ways.
I could use that reminder myself. It's time for me to stop complaining about how rude and insular people are in our new town, and make a real effort at understanding the culture here. It's time for me to embrace differences. As is so often the case, teaching my children reminds me to a better person.
In what ways has raising your children reminded you of your values? Are you a better person for being a parent?
Sadia is working US army wife and mother of 5-year-old twin girls. She and her family recently moved to El Paso, Texas.