Skip to this week's links | Skip to featured posts | Skip to linkup rules
Welcome to the How Do You Do It? parenting link up party. Here, you have an opportunity to share your posts with other parent bloggers and the followers of How Do You Do It? and What's up Fagans?.
How do you do it? is a community of mothers of multiples that believes in supporting each other, in sharing our experiences and questions, in friendship, and in encouragement. The link up is open to all of our readers, whether you have multiples or not, where you can share your wisdom, your favorite posts, your insights, with our online community here at HDYDI and What's up Fagans?.
Each week, we pick some of our favorite posts and feature them the following week on our site! Plus, we pin them on Pinterest, tweet them on Twitter, and share them on Google+ and Facebook! Get some more exposure for your great content, and don't forget to check out the featured posts from last week's link up!
Plus, ldskatelyn of What's up Fagans? is co-hosting our link party on her blog as well. One party on two blogs means double the exposure and community.
Each HDYDI parenting link up party accepts new links from Monday morning through Friday at noon.
So tell us: How do you handle conception, pregnancy, prematurity, birth, and postpartum recovery? How do you handle tantrums, diapering bills, stress, and potty training? How do you handle education and special needs? How do you balance the needs of several children with a marriage? How do you manage being a stay-at-home mom, a working mom, or a single parent? And how do you find time for yourself?
How do you do it?!
---
This week's featured posts:
Thanks to everyone who is linking up each week! It's clear that back to school is on our minds as our most clicked link from last week was from Barb of A Life In Balance. She came up with a solution to the neighbor kids asking to play during designated homework time. Do you have a system to politely ask the neighbors when to come over? Barb also shared a great post outlining her "Mom Command Central" for Back to School.
Here are some Tips for Taking Those Back to School Pictures from Paris of My Big Fat Happy Life.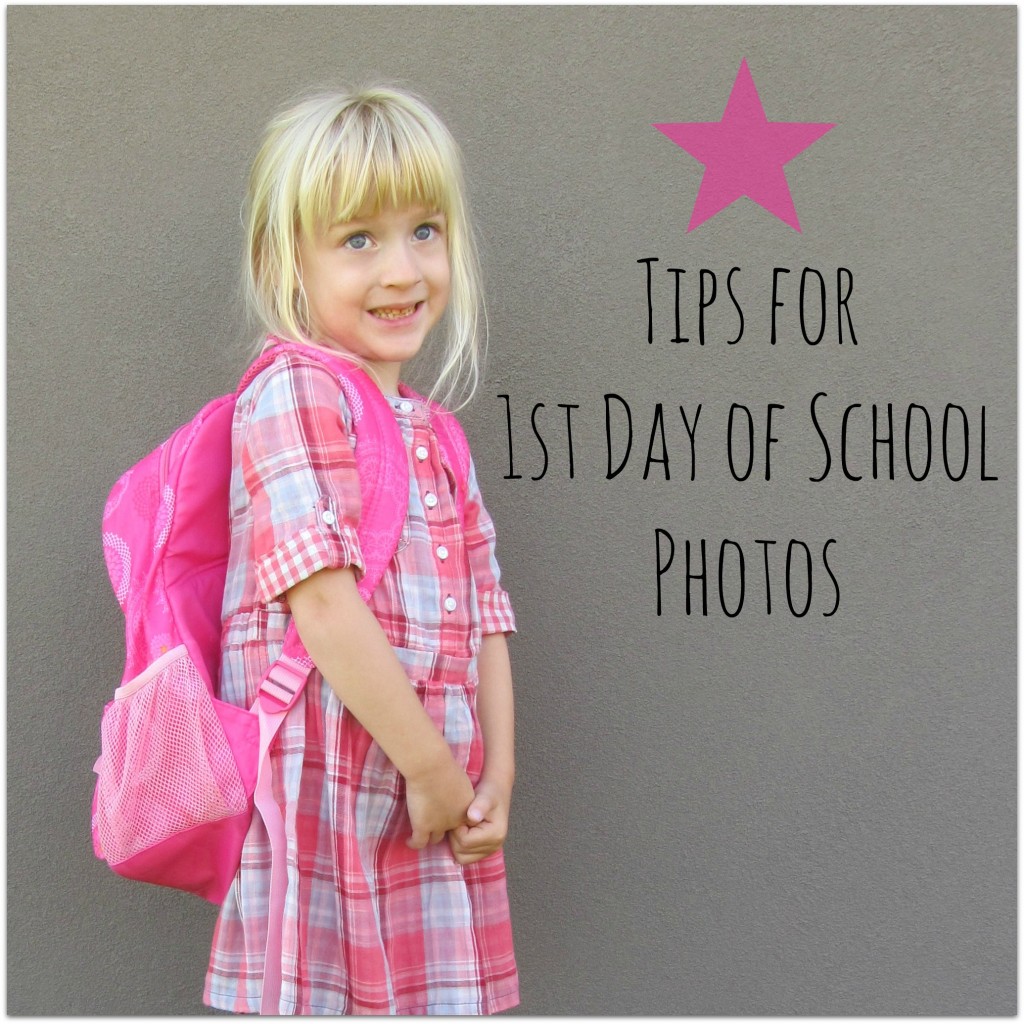 Sarah of Me Plus 3 Today may not have kids in school, but she has friends who are teachers. And she has a big heart. She shares 7 Ideas On How to REALLY Help Your Child's Teacher.
If you were featured above make sure to grab our featured button and display it proudly on your blog!
<a href="http://hdydi.com/features/hdydi-parenting-link-party/"><img alt="How Do You Do It? Featured Post" src="http://hdydi.com/wp-content/uploads/2013/11/hdydi-link-up-featured-badge.jpg" height="125" width="125"></a>
---
Rules for the How Do You Do It? Parenting Link Up Party:
Follow and connect with HDYDI on the social media platforms that you use. Facebook | Twitter | Pinterest | Google+ | Blog Lovin'
Follow and connect with What's up Fagans? on the social media platforms you use: Facebook | Twitter | Pinterest | Google+ | Blog Lovin'
Follow the How do you do it? Parenting Link Up Board on Pinterest where we pin every link shared!
Link up to 3 great parenting posts below! Please, no recipes posts! Of course, link directly to a post, not your main page. Also, under "name" put the title of your post.
Check out at least 3 other links! This is a party, so mingle!
Leave an awesome comment for those you visit and tell them you found them at the HDYDI link party! And pin them/share the posts that you really like.
Tweet about the link party, pin our link party badge, share it on Facebook, or otherwise promote this party! The more the party grows, the more exposure your posts will receive, the more fun you'll have, and the more encouragement and ideas we'll all receive!
Put How Do You Do It?'s Parenting Link Up badge on your site! Put it in your side bar, at the bottom of the post you shared, or on a party page!

<a href="http://hdydi.com/features/hdydi-parenting-link-party/"><img alt="How Do You Do It? Parenting Link Up Party" src="http://hdydi.com/wp-content/uploads/2013/11/hdydi-link-party-9-.jpg" height="125" width="125"></a>